Cilantro Mango Chicken
Hello friends!
We are more than half way thru August and my kids started school today. I seriously can't believe where the time went. The time went by so fast, but I can tell you I was more than ready for my kids to start school!!! I still have little Ava who is now 2 at home with me, but I got in some much needed silence today while she was napping. Oh my goodness, I'm sure some you fellow moms can relate to me when I say that these past 3 weeks have been TOTAL CHAOS! I guess after a while the kids just get sick of each other and constantly fight so thank goodness for school. I'm not quite sure how some of you moms home school I have total respect cause I definitely would not be able to do it with my oldest 3.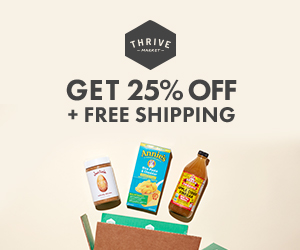 So onto the recipe I will be sharing with you today. I'm pretty obsessed with both mango and cilantro. any opportunity I have to add cilantro I will. Not only do I love the taste, but I'm a pretty big fan also because of it's amazing health benefits. Cilantro is amazing for liver detoxification so pile on that cilantro anytime you get a chance. The mango pairs very nicely with the cilantro to add just a tad of sweetness. I marinated my chicken for about 4 hours and it came out so moist and juicy.
This recipe doesn't take much time at all like most of my recipes I try to keep things simple because I personally don't have time most days. To save even more time you could prep the marinade and chicken the night before then cook the next day. I used chicken breast in this recipe, but skinless boneless chicken thighs would also work just fine. I served the chicken over my cilantro lime cauliflower rice
Ingredients:
2 Lbs Chicken Breast
1 cup Mango (thawed if using frozen mango)
1/2 cup Cilantro
1/3 cup Extra Virgin Olive Oil
2 Lemons juiced
1 medium-large Garlic Clove
1/4 tsp Sea Salt
Directions:
Add all ingredients except for chicken and cilantro to a blender and blend until smooth.
Add cilantro to mixture an pulse until cilantro is blended in but small pieces are still present.
In a dish add your chicken breasts and then add your marinade mixture from the blender leaving about 2- 3 TBSP of marinade aside to baste chicken while grilling. Make sure chicken is completely covered in marinade.
Cover dish and refrigerate for 2-4 hours.
When chicken is ready grill until completely cooked. Add extra marinade to chicken while cooking.
Enjoy!!